March 17th is right around the corner.  Although the day is associated with all sorts of merrymaking (and I must admit, the Leprechaun does show up at our house every year and turns our milk green!), St. Patrick's Day is actually a religious feast day celebrating the patron saint of Ireland.
A little info about St. Patrick, in case you aren't familiar:  Born  in 385 AD, Patrick,  was kidnapped from his homeland of England and taken to Ireland in his teenage years.  During his captivity, he became deeply devoted to God.  Eventually he was reunited with his family in England and subsequently entered the priesthood.  Having always remembered the call of God that he felt in Ireland, he finally returned there, spending the rest of his life sharing his faith, spreading the Christian gospel.  It is believed that he died on March 17 around AD 460.  Thus, this date was chosen to honor him, and St. Patrick's Day has been celebrated for over 1000 years.
With all of this in mind, I thought it would be fitting to have a traditional Irish table grace available during this season.
Upon finding a meaningful traditional Irish grace, I spent a little time creating a print that I thought would look nice in our dining area.  This will help remind us who St. Patrick really was, and will also give us new words to express our heartfelt thoughts to God who gives so graciously.
If you would also like to have a copy,  I've made it available here.  Just click on the image below and print.  
The 8 x 10 size is nice for framing (or even  posting on the refrigerator).  I've also made 4×5 cards which could be used at individual place settings around the dinner table. 
Click on the image below to make your copy.
Enjoy!
Much thanks to The Graphics Fairy for the beautiful graphics.
I've enjoyed sharing this with: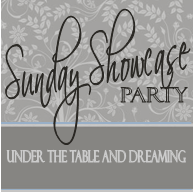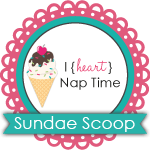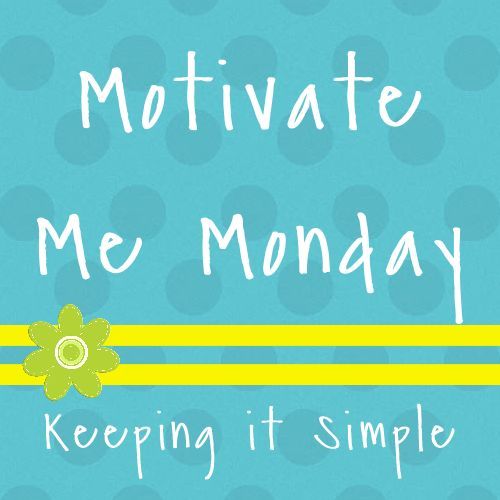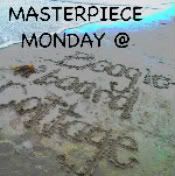 Alderberry Hill:  Make the Scene Monday